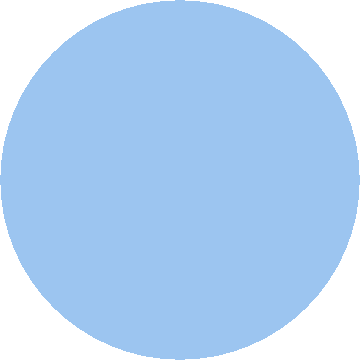 Recent News

T-shirts and DVDs Still On Sale

109 is still well-stocked with 109 t-shirts for $10, stickers for 25 cents, and DVDs of "Mangos and Large Potatoes" for $5.  

Changes to the 109 Website

The History Central button will take you to a page of links to history pages for each year.

The history page for each year contains that year's highlights, 109 Times issues, 109 Award winners, Skill Drills champion, flagbearers, datemasters and gallery photos.

The Kingdom of 109  An unconventional monarchy preserving traditional mathematics

"Not small potatoes, not small potatoes, we are not small potatoes."   - The National Anthem of the Kingdom of 109