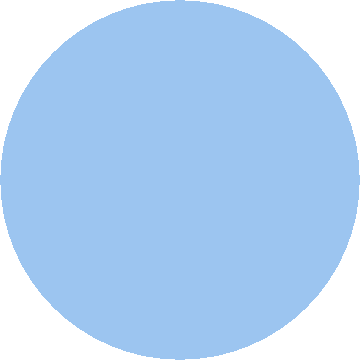 Recent News (as of 5/21/20)

Due to the Fourth Shadow that currently plagues Longfellow...

The 109 March, 109 Auction, and class pictures will not take place.  However, the last two issues of the 109 Times will still be published.  The 109 Awards will still take place during the last class of the year.  

Also, the planned book Not Small Potatoes will not come out in book form this year.  Instead, it will be posted in three parts on this webpage for all to preview.

Not Small Potatoes (Part 4)

The Kingdom of 109  An unconventional monarchy preserving traditional mathematics

"Not small potatoes, not small potatoes, we are not small potatoes."   - The National Anthem of the Kingdom of 109